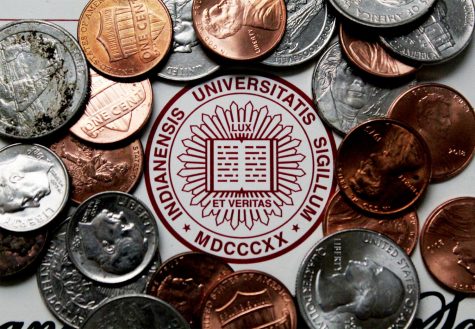 Clay Ables, staff reporter

April 1, 2019
College students are trying to balance not only how to get a degree, but how to afford a degree. With over $1.5 Trillion in student loan debt, the average debt of a student from 2016 class is $37,172 according to financial company Make Lemonade, in a 2018 Forbes article by Zach Friedman. For students...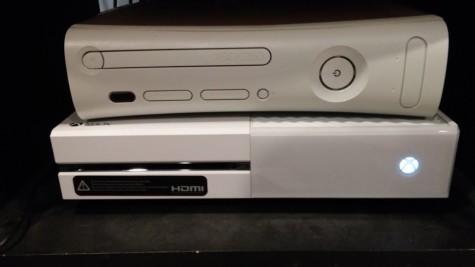 Duncan Cooper, Staff

March 5, 2015
It's round two, students of IU Southeast. Snow is burying us once more, and we now face the choice –yet again, unfortunately- of deciding whether we will find a way to entertain ourselves or simply hibernate like a woodchuck in his hole. If you're in the former group, then don't worry, there's...