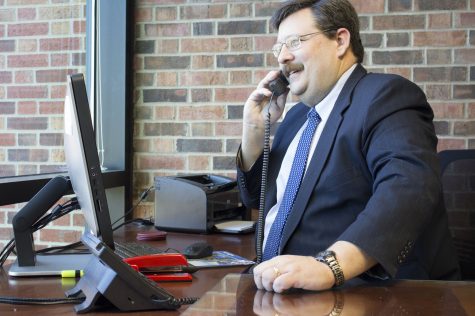 Tassy Payne, Staff Reporter

February 4, 2017
Not everyone gets the chance to work in a place they can call home. For David Eplion, he said it was an honor to come back to Southern Indiana to work at IU Southeast, a place he considered home. Eplion had been an undergraduate student, a graduate student, an assistant and associate professor at I...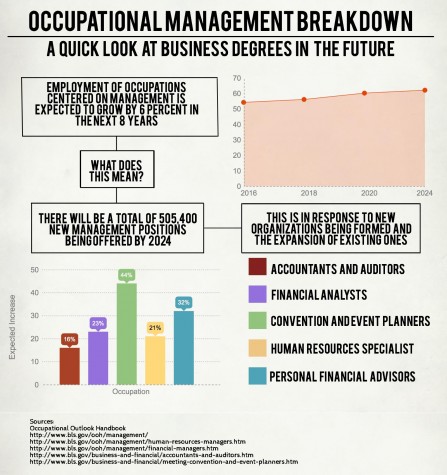 Jordan Williams, Features Editor

February 9, 2016
According to Richard Hadley, good business isn't defined by management style and effectiveness, but is instead defined by people and the relationships created. "[In business,] you aren't only managing people, you are managing their emotions as well. Being able to understand people and what makes...