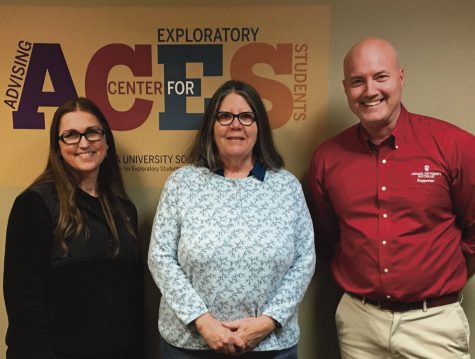 Bryce Shreve, Editor-in-Chief

January 10, 2020
The IU Southeast Advising Center for Exploratory Students (ACES) helped 157 students declare their major in 2019, breaking the previous record of 141 set in 2018. Founded in 2012, ACES exists to help students find a major that matches their goals, passions and interests. All students can consult wi...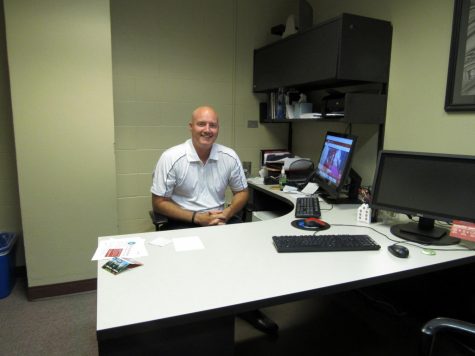 Anna Smith, Staff Reporter

October 6, 2019
Minors and internships are two academic resources that can benefit students after they graduate and enter the job market. When planning class schedules and working toward career goals, students often question whether to pursue a minor or apply for an internship. While every degree at IU Southeast...
IUS Horizon

April 16, 2012