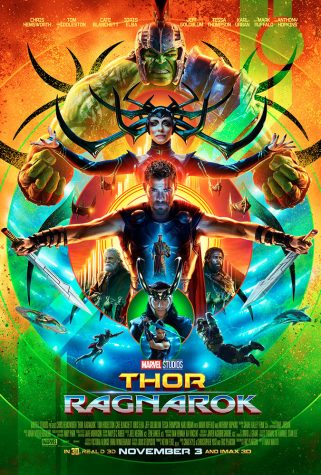 Tony Pacheco, Digital Editor

November 6, 2017
Aside from a few pacing problems, and lack of seriousness, "Thor: Ragnarok" is an action packed comedic thrill ride, which should prove to be another box office success for the Marvel Cinematic Universe. The film centers on Surtur, who seeks to fulfill an ancient prophecy and bring about Ragna...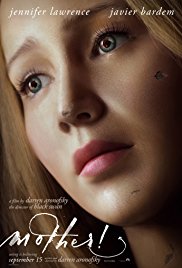 Stephen Simmons, Staff Reporter

September 17, 2017
Darren Aronofsky, director of "Requiem for a Dream" and "Black Swan," is known for his surreal, experimental approach to filmmaking and "Mother!" is no different. Jennifer Lawrence and Javier Bardem, credited as "Mother" and "Him," star as a married couple living in a large, secluded ho...