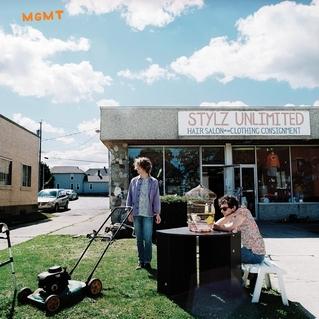 September 24, 2013
MGMT's third studio album finds the duo moving even further from the sound that brought them their initial success. Their first album was loved for its weird, instantly catchy and danceable singles like "Kids" and "Electric Feel." But their sophomore release saw the band moving away from...
Angestasia Grover and Melissa Spaide

September 12, 2013
On Sept.5 Student Program Counsel and Zeta Pi hosted a 90s boogie competition between student organizations. DJ Legit was there to provide music for the competition. We took some time to talk with Legit to learn about what peaked his interest in becoming a deejay....