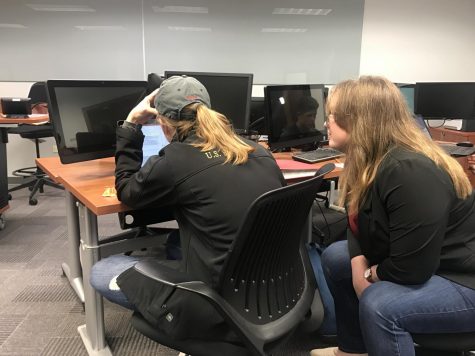 McKenna Curry, Staff Reporter

November 2, 2018
Imagine yourself sitting down at a desk, working on a problem that you just don't seem to understand. You repeatedly refresh your email, patiently waiting for your professor to respond to your quick question. A tutor would be helpful, but your bank account screams "college student." IU Southeast has...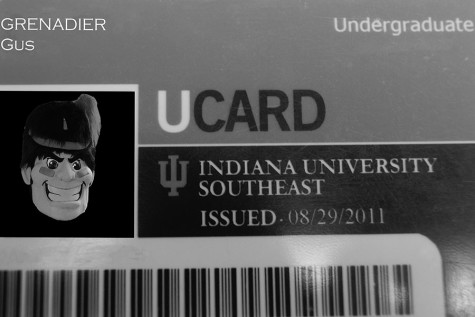 Kayla Smith and Aprile Rickert

May 14, 2015
No matter how ugly the picture on a student's UCard may be, IUS students have many perks and benefits that come with their UCard. From money-saving to an all-around ticket to events, Students can take advantage of some of these benefits on and off campus to help make their lives a tad bit easier. On Campus ...