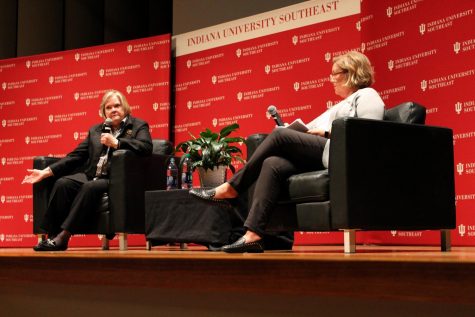 Sydney Randall, Staff Reporter

October 9, 2019
Judy Shepard spoke about equality, tragedy and inclusivity during her visit to IU Southeast's Ogle Center on Tuesday, Oct. 8. The event was presented by the IU Southeast Common Experience program. Shepard is the mother of Matthew Shepard, a 21-year-old gay man who was beaten, tortured, tied to a...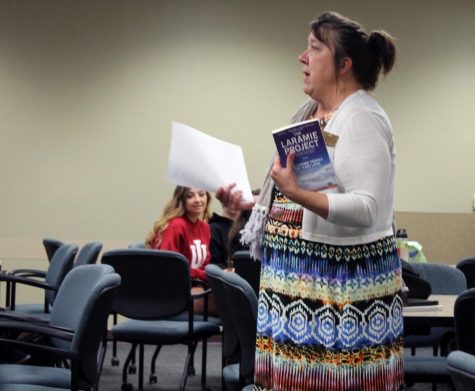 Sydney Randall, Staff Reporter

September 13, 2019
30 students and community members gathered in University Center North on Thursday, Sept. 12 for a special viewing of the movie "The Laramie Project." The Common Experience Office and the Adult Student Center co-hosted the event. Kim Pelle, coordinator of non-traditional student programs at IU Southeast,...