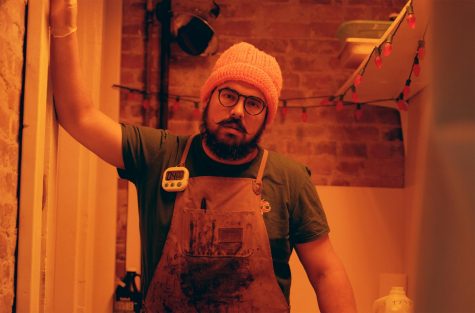 January 12, 2020
For Rudy Salgado, Instagram filters are just not enough. A Louisville, Ky.-based artist passionate about creating art with his hands, Salgado decided to make his photographs look 'old-fashioned' by making them the 'old-fashioned' way. He uses the tintype method, a photographic technology invented...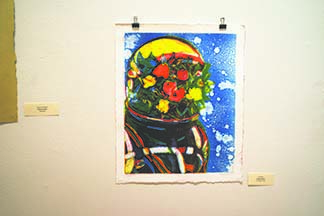 Charlyn Corum, Staff Reporter

March 21, 2016
Some people are born to make art. Kacey Slone, printmaking and graphic arts senior, has known that she enjoyed art since she was a young child. Starting at a very young age, Slone colored a lot, made storybooks and took photos. Her grandmother would buy her disposable cameras each week and print the pictures out for her. These experiences triggered her passion for art. Before transferring to IU Southeast, Slone graduated from...