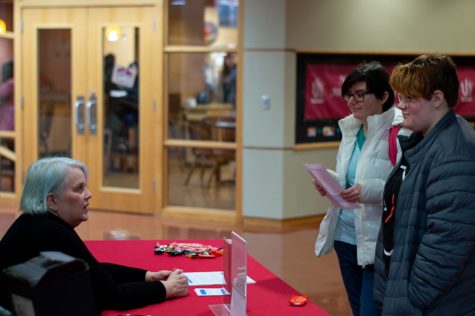 Joshua Roy, Staff Reporter

February 4, 2019

Filed under Features
On the second floor of University Center South a small group of offices can be found. These few doors are a safe space for many IUS students — they are the offices of the IU Southeast Personal Counseling Service. IU Southeast's Personal Counseling Services are located on the second floor of UC...
October 8, 2012

Filed under Opinions
October is bullying prevention month, and, quite frankly, bullying disgusts me to the fullest extent. Bullying hits a soft spot for me because, not only have I been through it and helped my friends and family deal with it, but I have lost friends because of it. There is never a time when bullyi...