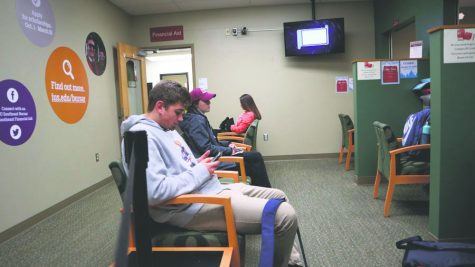 January 21, 2019

Filed under Campus, News, Politics
Since midnight on December 22, 2018, the United States federal government has been partially shut down. President Donald Trump won bigly by drawing it out to be the longest shutdown in our nation's history. Around 800,000 federal employees have been furloughed or working without pay, according to...
November 14, 2011

Filed under Opinions
As the fall semester begins to wrap up, I find myself worrying about something approaching soon. I am not nervous about the large load of homework I have to conquer, finishing everything for my classes or finals approaching in December. I am not even concerned with what classes I will be taking next s...