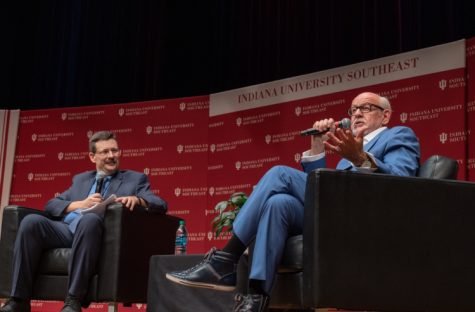 Joshua Roy and Mac Aubrey

March 20, 2019
On Tuesday, March 19, Frank Oz spoke to a packed house about his career with The Muppets and Sesame Street, as well as his days as a director and experiences working with Jim Henson and George Lucas. "First of all, I'm not a voice person. I don't even think of the voices. I do the character...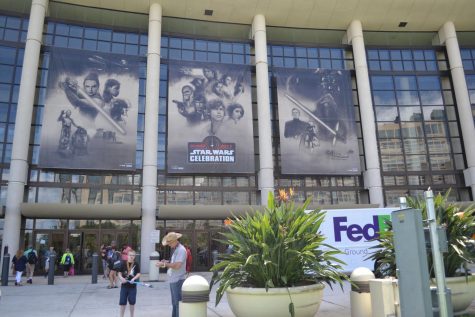 Morgan Wooden, Content Editor

April 26, 2017
Have you ever wondered what it would be like to be surrounded by all things "Star Wars"? Maybe you've thought about what it would be like to be submerged in a world of cosplay, celebrities and lightsaber battles? Star Wars Celebration covers all of that and more. Not so long ago –April 13-16,...