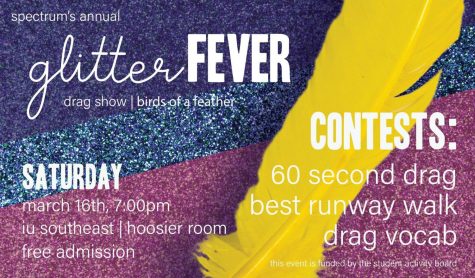 Marc Andry, Staff Reporter

March 4, 2019
As spotlights illuminate the stage and music thunders through the Hoosier Room, drag queens and kings storm the stage for one of the campus' most expressive annual events. Every year the IU Southeast Spectrum organization hosts an on-campus drag show for students as well as the community. The event,...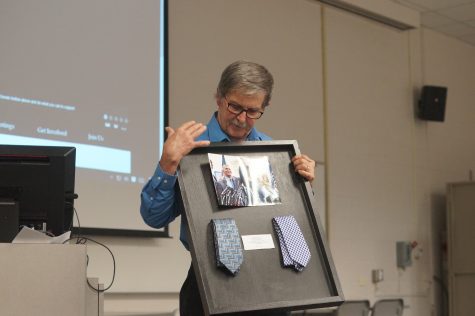 Kaitlin Porter, Staff Reporter

November 1, 2016
As part of LGBT History month, Spectrum, an IUS organization who raises awareness for LGBT in the community, hosted the LGBT History Month Panel in Hillside Hall on Oct. 25 at 7:30 p.m. The meeting was open to IUS students and the surrounding communities. Speakers included Michael De Leon and Greg ...