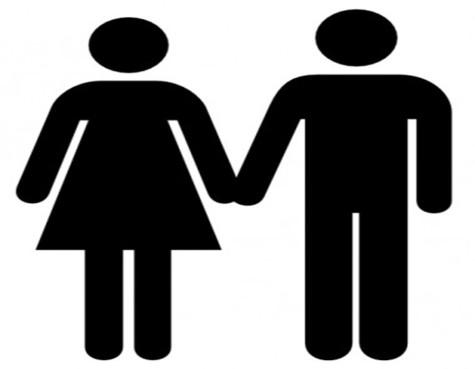 Tassy Payne, Staff Reporter

November 27, 2015
Hormones rage. Bodies heat up and then succumb, causing the nerve endings to quiver in anticipation of more pleasure. However, the urge to acquire this momentary gratification could result in life-changing consequences. Soon, the "I'm pregnant" texts start rolling in, and pop goes the scenario...
Melissa Spade, Staff Contributer

October 22, 2014
Coughing, headaches, stuffy nose, fever, fatigue and body aches are eminent symptoms of the flu. With work, school, children and other responsibilities people do not have time to be bogged down with such symptoms. The best way to steer clear of this fate is to choose to get the flu vaccination,...