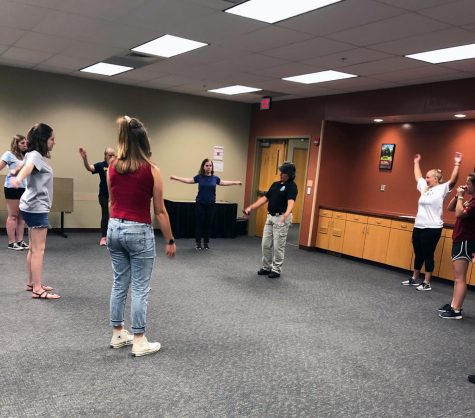 Aubryn Crotchett, Staff Reporter

October 6, 2019
Students and faculty practiced their heel palm strikes and elbow strikes at a Women's Self Defense Class on Thursday, September 26. Patrol Officer Monica Burnell-Wise led the event, held in University Center North. Students and staff filled UC 127 as Burnell-Wise discussed statistics, awareness...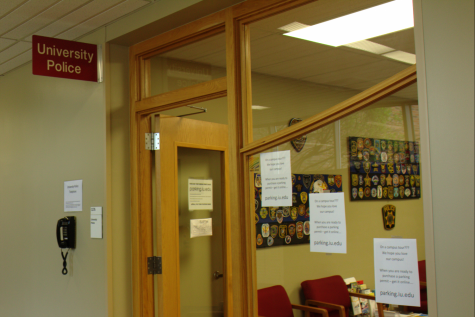 Dante Mills, Staff Reporter

October 16, 2018
IU Southeast Doubles Down on Active Shooter Training School shootings have been taking up headlines more frequently in the past few years. The Indiana University Police Department, or IUPD, is taking steps to ensure that IU Southeast is prepared in the event of an active shooting. IU Sout...