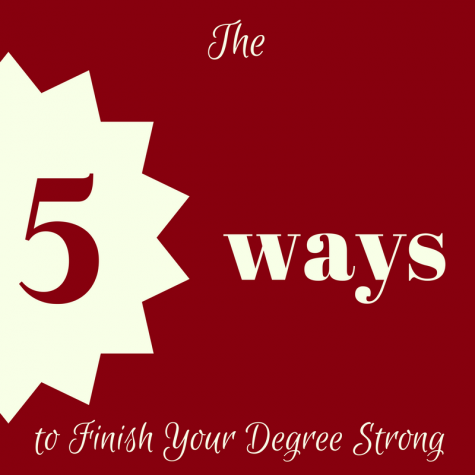 Randi McDole, Staff Reporter

April 10, 2017
As the spring 2017 semester nears its end, seniors are faced with life-changing decisions and possibly senioritis. Students in need of some inspiration can find it all across campus, whether it is from advisers, professors, alumni or other current students. Here are five ways to finish your degree st...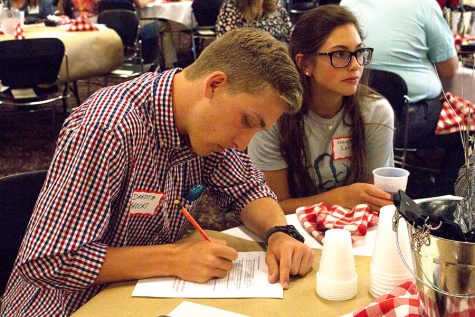 Kristin Kennedy, News Editor

April 27, 2016
IUS students who have been interning in a variety of settings -- labs, prosecutors' offices, accounting firms and others -- during the 2015-16 academic year received recognition for their work during the 2016 Internship Social. The Career Development Center held the social on Tuesday, April 19 from noo...