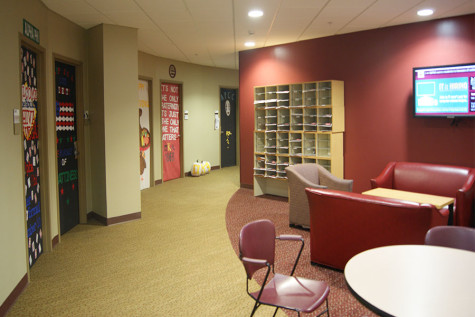 Hannah Foreman, Staff Reporter

November 27, 2015
As a new student on campus or one that has been at IU Southeast for a while, one may find themselves wondering how to get involved and meet new people. According to the IUS website, there are multiple options, including Greek life, the Student Government Association and many academic, athletic, or special groups that ...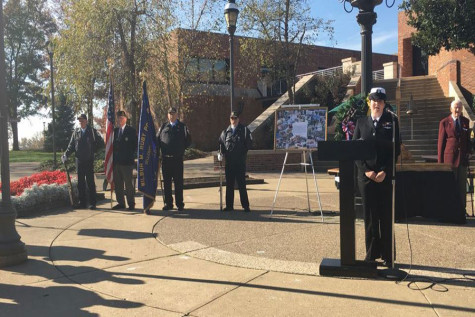 Katie Casper and Enrique Bryan

November 25, 2015
IU Southeast's students possess a variety of interests and the campus' many student organizations allow them to share those interests with one another. A few of these organizations are detailed below. Student Veterans Organization The Student Veterans Organization (SVO) allows veterans on campus to ...