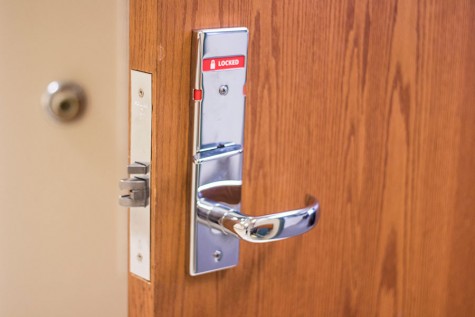 Kristin Kennedy and Katie Casper

February 4, 2016
Any time a lockdown happens to occur on campus, the IU Notify emergency alert system allows students, faculty and staff to receive text, call and e-mail alerts regarding the lockdown and appropriate safety procedures, according to the IU Notify sign-up webpage. Staying locked and hidden in classrooms are among the instructions IU Notify gives during a lockdown. Des...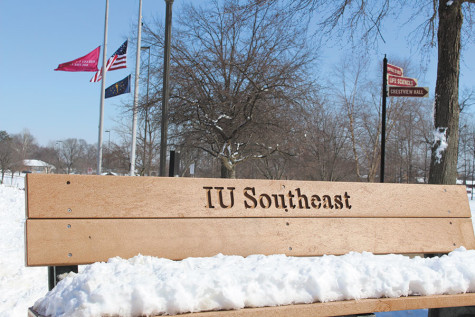 Elijah Losner, Sports Editor

March 16, 2015
IU Southeast students and faculty have been treated to several school delays and closures during the past three weeks, and while that may be some cause for concern in the classroom, it can also be worrisome for administrators who are equally concerned about the financial costs of the snow. Snow is falling...