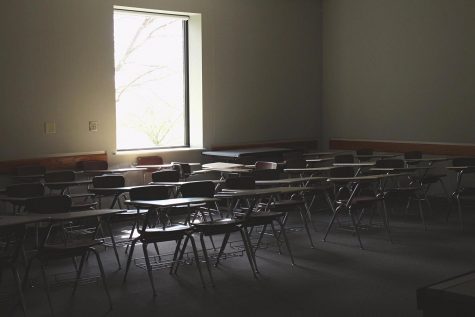 Randi McDole, Staff Reporter

April 14, 2017
Students are often faced with strict attendance policies and high amounts of stress. Some students may choose to take the occasional mental health day. According to Merriam-Webster, a mental health day is when employees, or in this case students, take time off in order to relieve stres...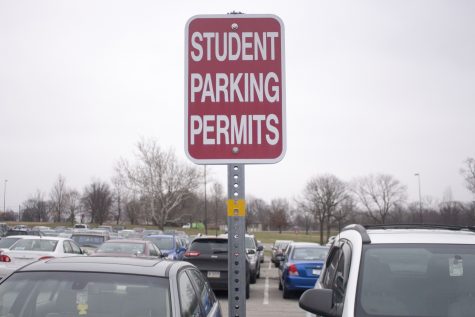 Randi McDole, Staff Reporter

February 18, 2017
College is a time when students often make many life decisions that can have a lasting impact on who they are and how they want their life to be. When making the transition to college, students at IU Southeast have the option of either living on campus or commuting. With a limited amount of on-camp...