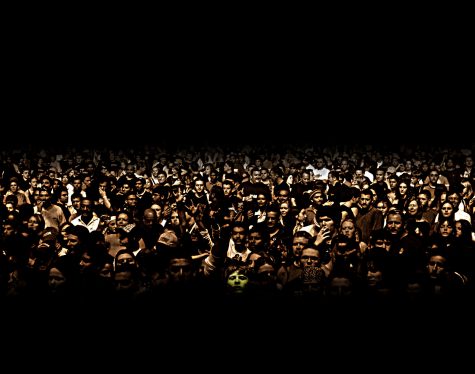 Jose Aponte, Staff Writer

September 21, 2016
When we are young we are taught about the diversity in plants and animals. We study their wonder and beauty. But what does diversity actually mean? We have all heard the word diversity before. Some of us have used it at our jobs or at school when referring to race or orientation equality. The word...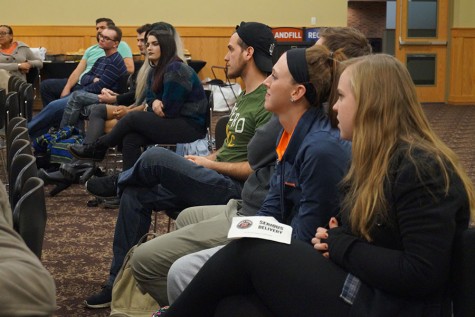 Kristin Kennedy, News Editor

January 22, 2016
African-American men and Caucasian men discriminated against each other. Meanwhile, a few men were coming to terms with their sexuality, and a man and his son had a stormy relationship. These are just a few of the issues illustrated in "Get on the Bus," a 1996 film directed by Spike Lee. Students,...