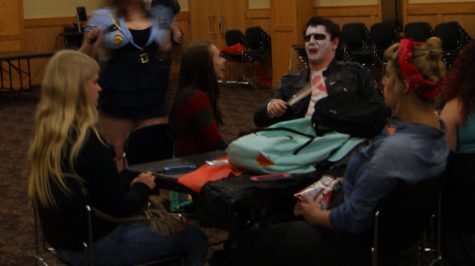 Samuel Voyles, Staff Reporter

October 30, 2016
People decked out in their best Halloween costume showed up for the Asian Pop Culture Club's (APCC) annual Halloween Party located in the Hoosier Room on Oct. 24 at 6:30 p.m. Many students showed up to the party wearing costumes ranging from vampires to characters from movies and television shows. Marissa...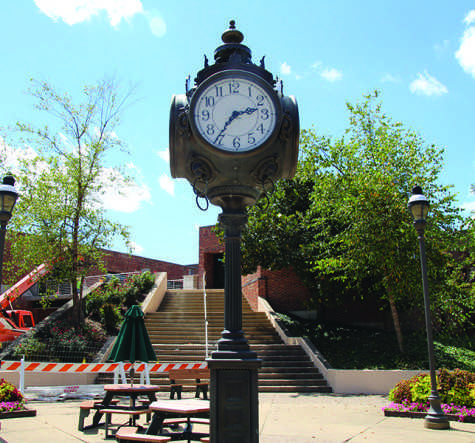 Blake Stewart, Sports Editor

August 24, 2015
1. Use your resources The Student Development Center offers tutors for students who think they will struggle in classes. The Writing Center and Math Lab are helpful places for students to get help. "There are students who work at these centers, and they can give great strategies," Leigh Ann Meyer, E...