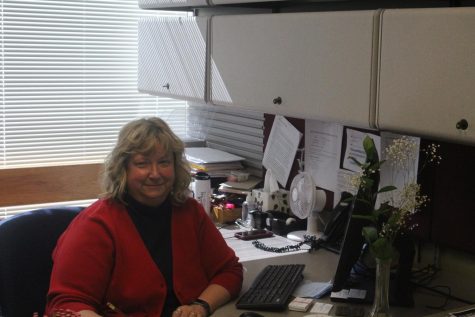 Tessa Arnold, Staff Reporter

April 1, 2019
In the fall of 1979, Kim Roberson was seeking a part-time student job to pay for tuition and books. She went into the Bursar's office after hearing they were looking for a student employee, but she had no luck. The next day, Oct. 9, her birthday, they called her and said "We can give you two ...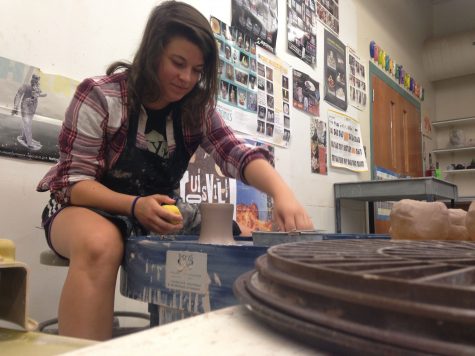 Morgan Wooden, Staff Writer

September 13, 2016
Sitting behind the ceramics wheel on a humid Sunday morning in Knobview Hall, journalism and fine arts senior Charlyn Corum is wasting no time. Her projects have deadlines that are fast-approaching; she knows she will not have the extra time during the week, and she does not want her grades to...