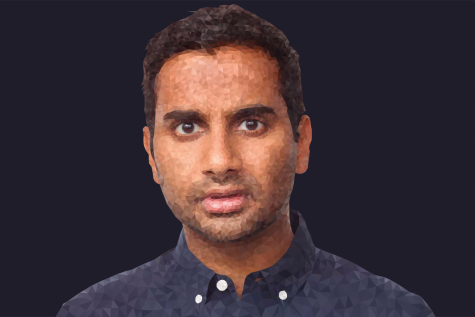 Lydia Wieczorek, Staff Reporter

February 6, 2018

Filed under Opinions
In October of this past year, the New York Times published allegations of sexual harassment and assault against Hollywood producer Harvey Weinstein. Since then, multiple high-profile men like Charlie Rose, Kevin Spacey, Louis C.K., Al Franken, James Franco and others in Hollywood, politics and other indus...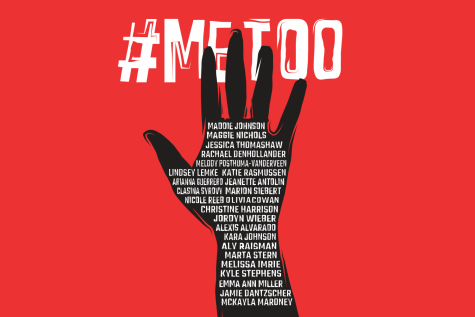 Kaitlin Porter, Staff Reporter

February 5, 2018

Filed under News
"I've just signed your death warrant," Judge Rosemarie Aquilina said to Larry Nassar, the now ex-Team USA doctor who plead guilty to sexually abusing his patients. Those powerful words are being said during a powerful time in history, as woman all across the world stand up united as they figh...