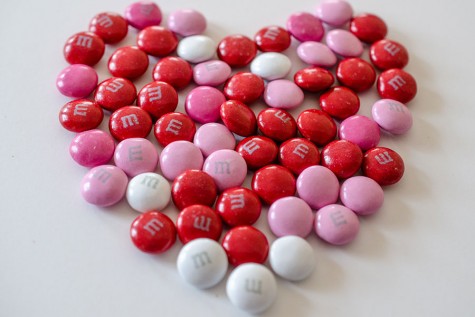 Paige Thompson and Charlyn Corum

February 9, 2016
Buy snacks and go and watch a movie you have been wanting to see. "How to Be Single," starring Rebel Wilson and Dakota Johnson comes out on Feb. 12. Grab some friends and share some laughs. Have a "fancy night" with your friends. Get dressed up and go to a nice restaurant such as The Old Sp...
Zak Kerr, Editor-in-Chief

October 5, 2015
It's time to dust off your business wear and practice your handshakes. The FBI, Humana, Horseshoe Southern Indiana and more than 30 other local and national businesses will be coming to the IU Southeast Hoosier Room on Oct. 15 to recruit and network with IUS students at this years Job Fair. To prepare...