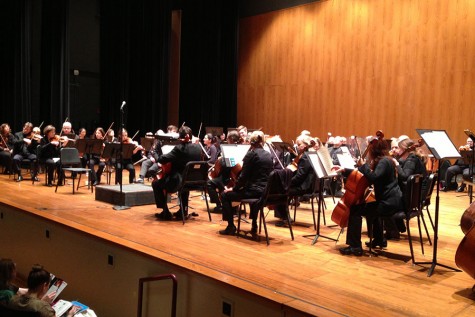 Brian Davis, Staff Reporter

February 11, 2016
Classical music composed by Mozart, Schubert, Haydn, Salieri, Gluck and other composers filled Stem Concert Hall in the Ogle Center during the Louisville Orchestra's show, "Classical Classics." The Louisville Orchestra's performance lasted from 7:30 to around 9 p.m. on Saturday, Feb. 6. Teddy...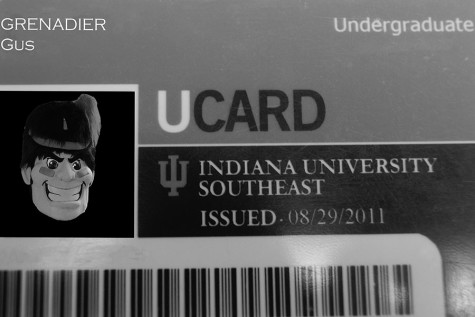 Kayla Smith and Aprile Rickert

May 14, 2015
No matter how ugly the picture on a student's UCard may be, IUS students have many perks and benefits that come with their UCard. From money-saving to an all-around ticket to events, Students can take advantage of some of these benefits on and off campus to help make their lives a tad bit easier. On Campus ...