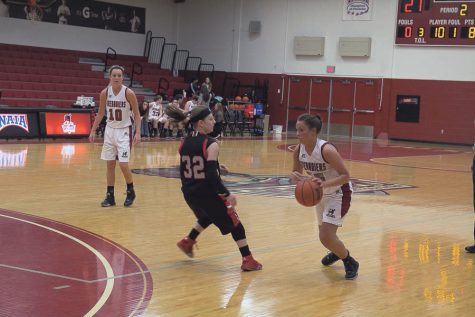 Les Abbott, Staff Reporter

April 18, 2016
In the history of sports, there are usually two types of teams. Teams with good coaches and teams with good players. However the truly special teams have managed to have both. Whether it has been a factor of a good coaching staff and having a group of players who are on the same page mentally, ...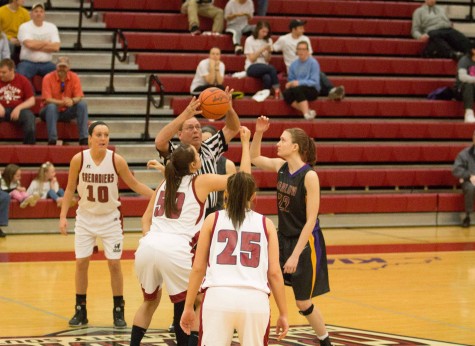 Les Abbott, Staff Reporter

February 20, 2016
The IUS Women's basketball team ended their regular season 14-14 (11-7 KIAC) after defeating Carlow University 94-65. This game was more than just a regular game. It was homecoming and senior day for the Grenadiers. The women's basketball team honored two seniors before the game. Senior...