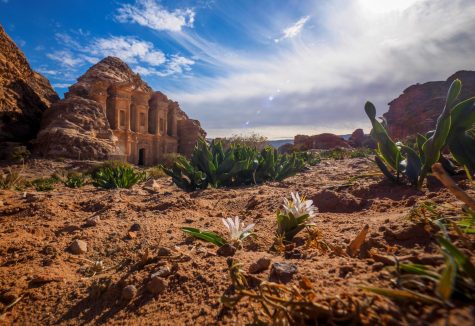 Tony Pacheco and Jewell Conner

December 4, 2016

Filed under Campus, Nation/World, News, Top Stories
Touring the streets of Paris. Climbing to the top of Notre Dame. Riding a camel in the desert. Swimming in the Dead Sea. IU Southeast offers study abroad programs that allow students to study around the world. Omar Attum, associate professor of biology, Valerie Scott, senior lecturer in psychology and...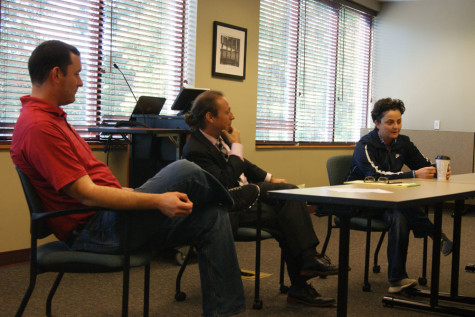 September 27, 2015

Filed under Campus, Kentuckiana, News
The IU Southeast Common Experience hosted a special guest on campus last week for their "Building Communities in a Global Society" series. On Sept. 22, Luma Mufleh gave two speeches while on the IUS campus to students about her involvement in helping refugees live successfully in America throug...