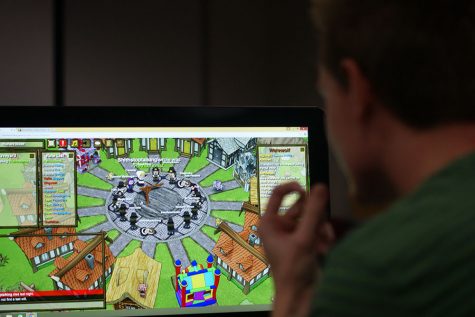 Brandon Looney, Staff Reporter

April 25, 2016
Witches, Townies, Werewolves, and the Mafia are all part of Town of Salem, an game of deception and deduction played here on campus. On Wednesday, April 6, the Gamers' Society held an event enabling members to play "Town of Salem" from 8 to 9 p.m. in Knobview Hall, room 215. Jacob Ledbetter,...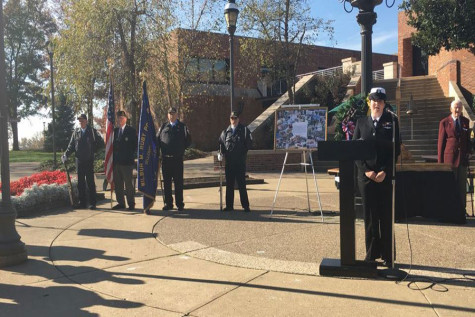 Katie Casper and Enrique Bryan

November 25, 2015
IU Southeast's students possess a variety of interests and the campus' many student organizations allow them to share those interests with one another. A few of these organizations are detailed below. Student Veterans Organization The Student Veterans Organization (SVO) allows veterans on campus to ...