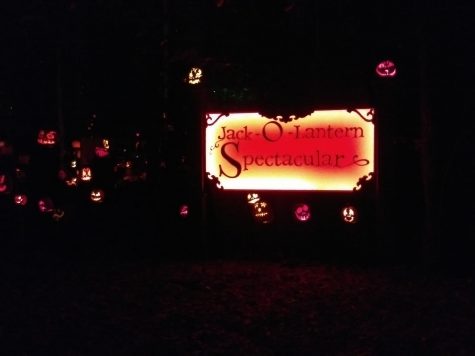 Natalie Allen, Staff Reporter

October 15, 2018

Filed under Kentuckiana, Local, News
Gather your families and celebrate the season with glowing festive pumpkins. The Jack O' Lantern Spectacular in Louisville is an event that has grown largely over the years, bringing in thousands of visitors each year to view over 5,000 lit pumpkins. The event is available Oct. 9 - Nov. 4. The even...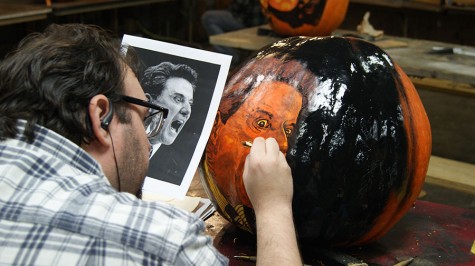 Rain Hopkins, Staff

October 30, 2014

Filed under Features, Top Stories
Rated number one in Country Magazine's list of "15 Amazing Halloween Celebrations Across America", the Jack-O-Lantern Spectacular has returned to Louisville for its second year. The Jack-O-Lantern Spectacular is a 1/4 mile walk in the woods lit entirely by carved pumpkins. The event, which c...