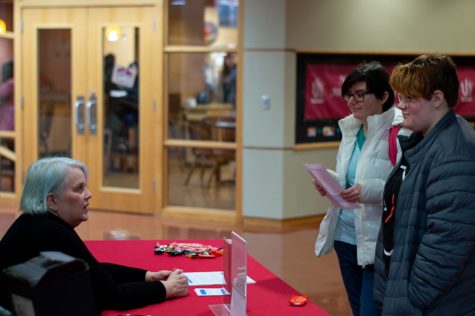 Joshua Roy, Staff Reporter

February 4, 2019
On the second floor of University Center South a small group of offices can be found. These few doors are a safe space for many IUS students — they are the offices of the IU Southeast Personal Counseling Service. IU Southeast's Personal Counseling Services are located on the second floor of UC...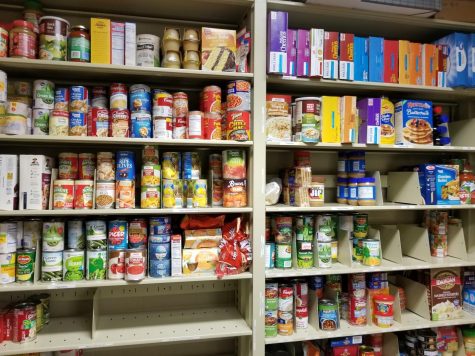 Brittany Bullard, Staff Reporter

November 29, 2018
Food insecurity is the lack of stability in one's food supply. For many, the reliability of their next meal isn't so solid. This idea may bring to mind images of people starving in other parts of the world, or people you see when volunteering at a soup kitchen at Thanksgiving. However, food ins...