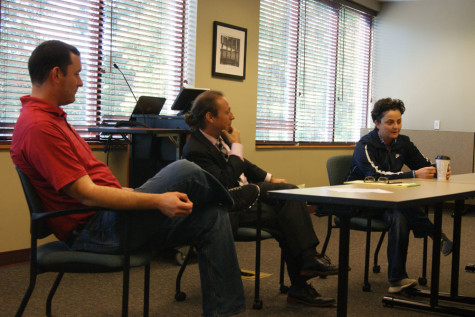 September 27, 2015

Filed under Campus, Kentuckiana, News
The IU Southeast Common Experience hosted a special guest on campus last week for their "Building Communities in a Global Society" series. On Sept. 22, Luma Mufleh gave two speeches while on the IUS campus to students about her involvement in helping refugees live successfully in America throug...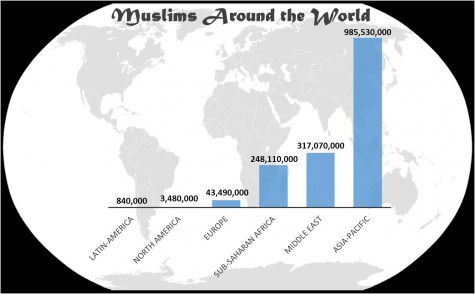 Josh Medlock, Staff

October 3, 2014

Filed under Nation/World, News, Top Stories
Fawaz Almutairi, political science senior who moved from Kuwait in 2008, was leaving a Louisville sports bar after a night out with friends when a man shouted at him from across the road, "Fuck off, you Muslim!" This wasn't the first time Almutairi, a former Muslim, had been judged for his Middle Eastern...