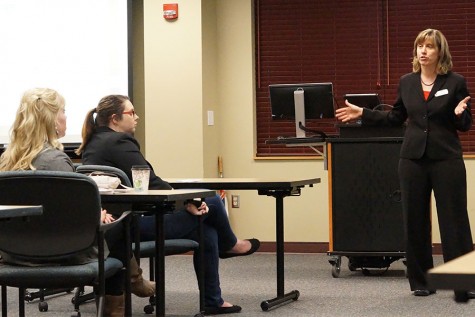 Samuel Voyles, Contributing Writer

March 13, 2016
Homelessness and mental health are issues that can affect communities. March's Mental Health and Wellness Series event focused on those issues. The event, called "Disenfranchisement in the U.S.," took place on Wednesday, March 9 in University Center North, room 127. The event consisted of a...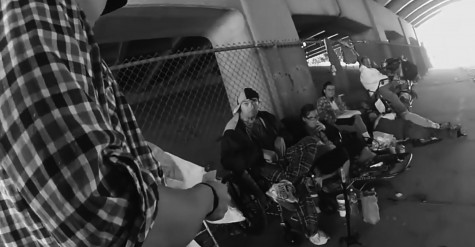 Marisa Gartland, Staff

October 21, 2014
What is the power behind a single dollar? It can buy a one day parking pass on campus, maybe even a pack of gum. Without much thought, you'd probably give it to a friend short on cash and never worry about getting it back. Would you ever think an insignificant dollar bill could really make much of...