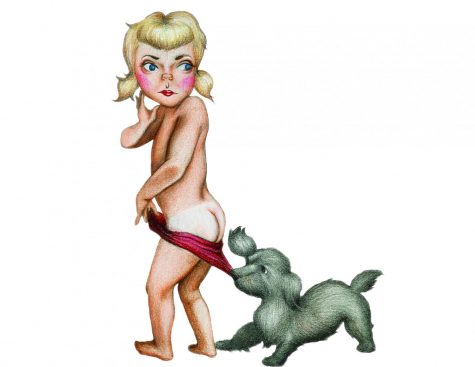 Lydia Wieczorek, Staff Reporter

March 4, 2018
While doing media victory laps, hitting all the big shows and red carpets, teen stars have been breaking into Hollywood's scene and it's no surprise people are obsessed with them. However, with fame comes public scrutiny, and while these teens should be celebrated for their talents and hard work...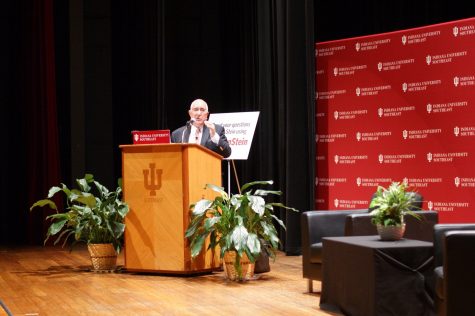 Samuel Voyles, Staff Reporter

November 18, 2016
You may have been in class on Wednesday, Nov. 16 and just happened to look out the door to see economic and political speaker Ben Stein peeking in. Stein came to IU Southeast on Wednesday, Nov. 16 to speak at the inaugural First Savings Bank Speaker Series in the Ogle Center at 6 p.m. During this...