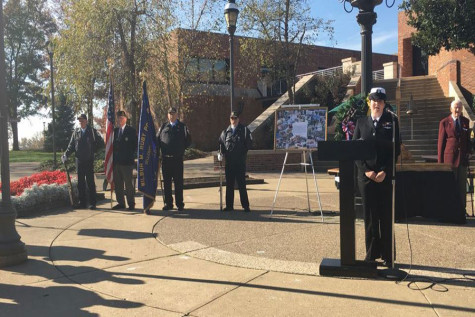 Katie Casper and Enrique Bryan

November 25, 2015
IU Southeast's students possess a variety of interests and the campus' many student organizations allow them to share those interests with one another. A few of these organizations are detailed below. Student Veterans Organization The Student Veterans Organization (SVO) allows veterans on campus to ...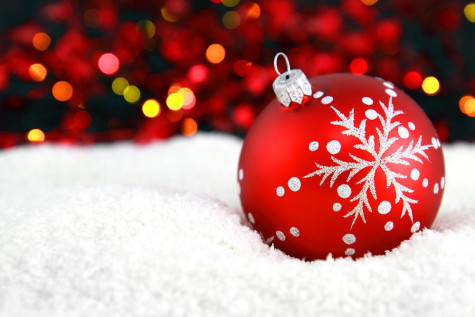 Kaetln Harrison, Staff Reporter

November 12, 2015
On the first day of Christmas The Horizon gave to me, a winter fun guide for the whole family. Winter is fast approaching. The air is turning crisp and chilly. The smell of firewood attacks your nose as soon as you walk outside and a sense of holiday spirit begins to surround you. With the changing...