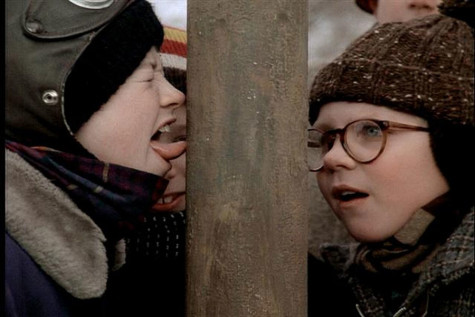 Paige Thompson, Chelsey Carr, Kate Harrison, and Blake Stewart

November 29, 2015
Paige Thompson, managing editor --"A Muppet Christmas Carol": Michael Caine and The Muppets? Say no more. --"White Christmas": Watching this with my family is a tradition. Complete with a performance of "Sisters" by my sister and myself. --"In Bruges": While this one doesn't scream Christmas, it's set...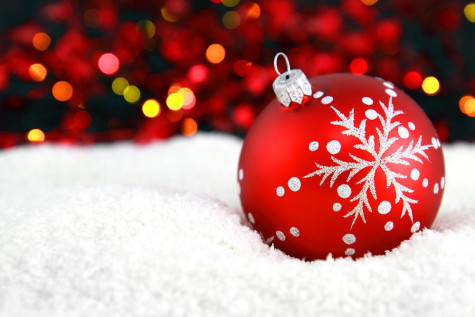 Kaetln Harrison, Staff Reporter

November 12, 2015
On the first day of Christmas The Horizon gave to me, a winter fun guide for the whole family. Winter is fast approaching. The air is turning crisp and chilly. The smell of firewood attacks your nose as soon as you walk outside and a sense of holiday spirit begins to surround you. With the changing...