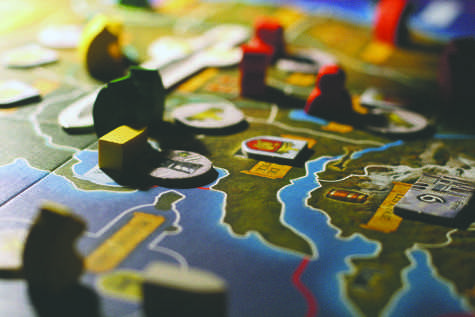 Joseph Kauffman, Features Editor

September 21, 2015
I hate the term board games. First off, it too easily lends itself to the joke "bored games." It's a joke made worse by its apt description of far too many of the family games that dominate most people's perceptions of the genre. I'm looking at you, "Monopoly." It may have been funny when...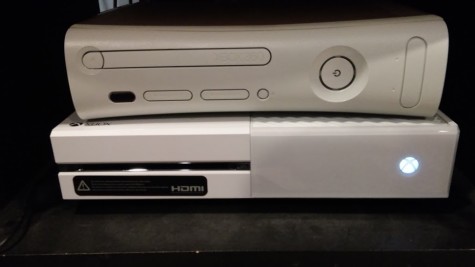 Duncan Cooper, Staff

March 5, 2015
It's round two, students of IU Southeast. Snow is burying us once more, and we now face the choice –yet again, unfortunately- of deciding whether we will find a way to entertain ourselves or simply hibernate like a woodchuck in his hole. If you're in the former group, then don't worry, there's...