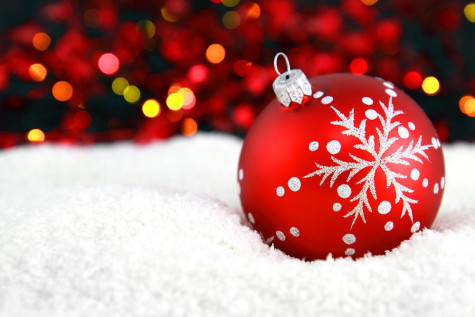 Kaetln Harrison, Staff Reporter

November 12, 2015
On the first day of Christmas The Horizon gave to me, a winter fun guide for the whole family. Winter is fast approaching. The air is turning crisp and chilly. The smell of firewood attacks your nose as soon as you walk outside and a sense of holiday spirit begins to surround you. With the changing...
Zak Kerr, Editor-in-Chief

October 5, 2015
It's time to dust off your business wear and practice your handshakes. The FBI, Humana, Horseshoe Southern Indiana and more than 30 other local and national businesses will be coming to the IU Southeast Hoosier Room on Oct. 15 to recruit and network with IUS students at this years Job Fair. To prepare...