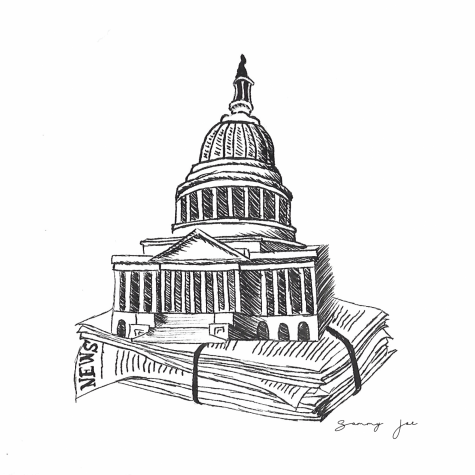 August 22, 2018

Filed under Staff Editorials
One of the foundations of our country is the freedom to express our opinions without persecution and our ability to access free and reliable information. If you threaten those principles, you threaten our democracy. In Washington, D.C., a two-story structure lurks in the Newseum, and on it are the na...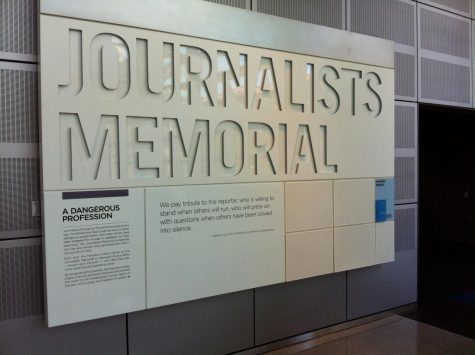 June 29, 2018

Filed under Nation/World, News, Opinions, Staff Editorials, Top Stories
As journalists, our goal is to report the facts and make sense of difficult and confusing situations, and that is what The Capital Gazette did by publishing an issue the day after losing five of their colleagues to an active shooter in Annapolis, Maryland on Thursday. Rebecca Smith, sales assistant; Gerald Fisch...