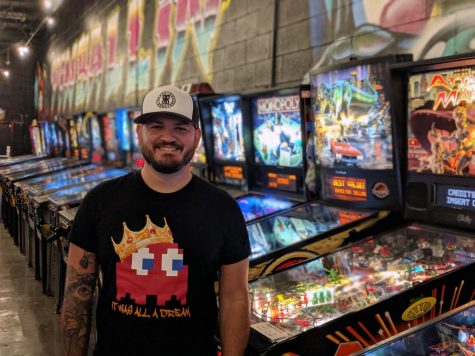 Bryce Shreve, Managing Editor

September 3, 2019
New Albany's Pearl Street will soon be home to an expansion of Louisville's popular arcade-bar known as Recbar. The New Albany Recbar location will occupy more than double the square footage of its Louisville location. Founder and owner Corey Sims plans on housing over 200 games at Recbar 812,...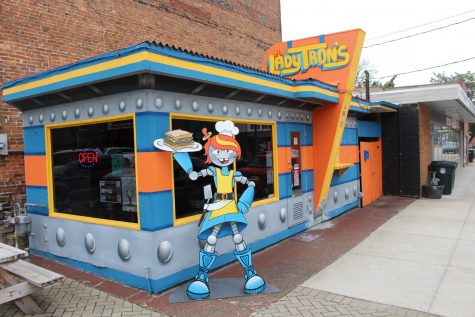 Marc Andry, Staff Reporter

March 18, 2019
Sweet and savory aromas rise off Summer Sieg's grill as Darth Vader watches closely and Yoda keeps an eye on the customers. Seig is the owner and founder of Lady Tron's, a one-of-a-kind fifties-style diner with a unique take on outer space. Upon walking into Lady Tron's, customers are filled...