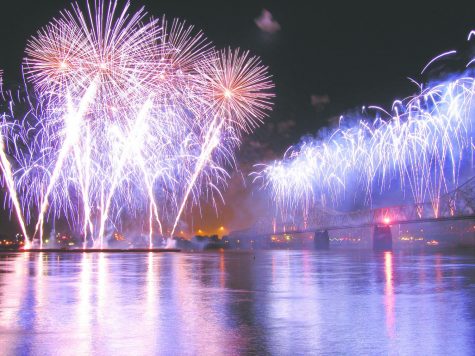 Meleena Richardson, Staff Reporter

April 15, 2018

Filed under Columns, Entertainment, Opinions
The smell of funnel cake and Coors Lite fill the air, vibrations of aircrafts echo over the Ohio River and fireworks fill the sky after the sun sets. Life is good, you're at Thunder Over Louisville. Kentucky is known for many things, one of which is Thunder Over Louisville, the largest firework ...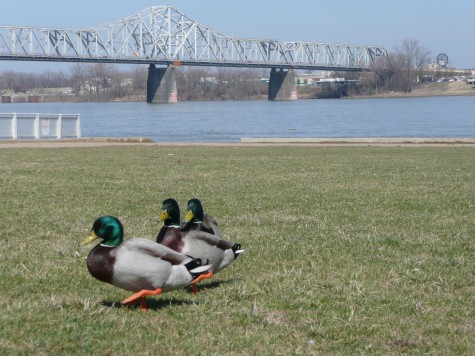 March 30, 2014

Filed under Features
That moment when the weather begins to change is a breath of fresh air for all those who spent the winter wishing for an early spring. Though cold winter has taken its time in leaving, the new season has arrived at last, and the warmer weather is soon to become the norm. Now it is tim...