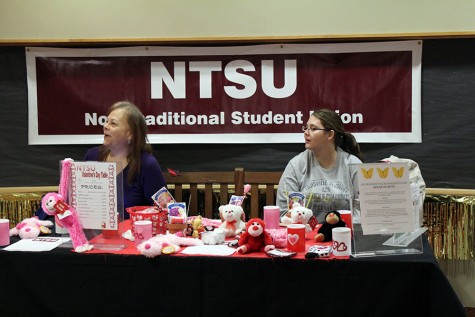 Hannah Foreman, Staff Reporter

February 17, 2016
Fluffy pink monkeys, fuzzy red socks, scarves covered in hearts, and rose-shaped bath petals covered a table across from the IUS Bookstore. The Non-Traditional Student Union held a Valentine's Day event outside of the IUS Bookstore from Monday, Feb. 8 to Thursday, Feb. 11  from 11 a.m. to 1 p.m....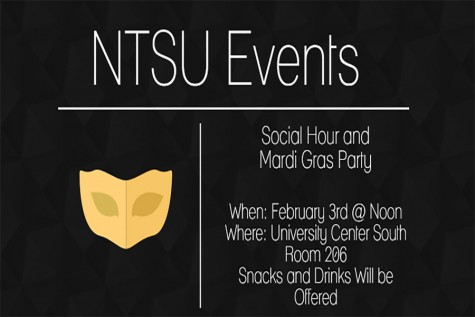 Lori Mundell, Staff Reporter

February 4, 2016
A social hour, a Mardi Gras party and a Valentine's Day event were just a few of the topics discussed during the Non-Traditional Student Union's first meeting of the semester. The NTSU held the meeting on Wednesday, Jan. 27 at 12:30 p.m. in University Center South, room 206, which is the Adult...