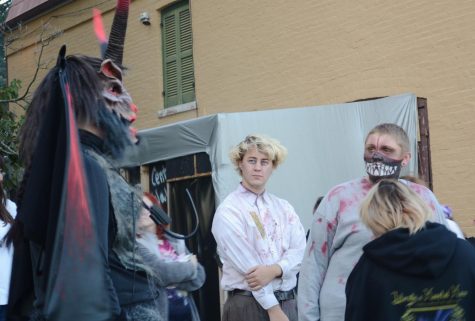 Candace Leilani, Staff Reporter

October 7, 2018
You stand, signing your life away as you are blessed by Father Dan with holy water before being confronted with the humans prepared to scare you. But it is all for a good cause! In exchange of your screams, frightening feelings and jumps of unexpected laughter, you are helping restore what was t...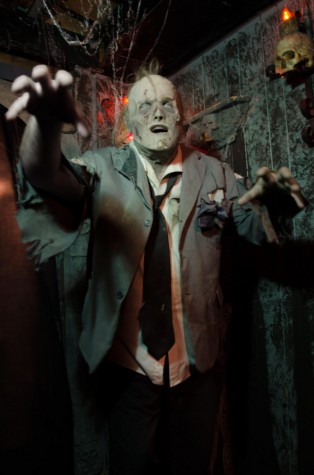 TAYLOR FERGUSON, General Assignments Editor

October 20, 2014
Mind of a puppy dog, body of a killer. That's Spot, a big goofy zombie leftover from the Nazi regime. That was a major failure on their part. Spot stomps around, but he doesn't speak any English. He just whoops and hollers and makes silly noises. Spot was developed by Gary Collins, director of the Culberts...