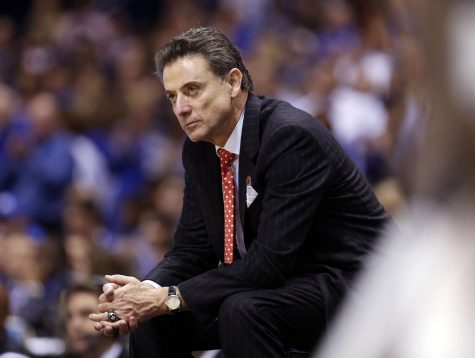 John Renfrow, Staff Reporter

March 28, 2018
In the heart of March Madness, we tend to push controversial topics to the back of our minds. Even in this scandal-driven year, we've simply pushed the issues to the back burner, at least until the holiday (basketball) season is over. Well, it's almost over, and the issues will remain. Accordin...
March 18, 2013

Filed under Opinions
I was born a Hoosier fan. I bleed crimson— literally. As soon as I exited the womb, I'm pretty sure I was put into my little baby candy stripes and cooed a sweet "Hoo-Hoo-Hoosiers" in my mother's arms. Since then, the love has only grown stronger over the years. I've watched through the good times and, with clinched fists and teeth, ...