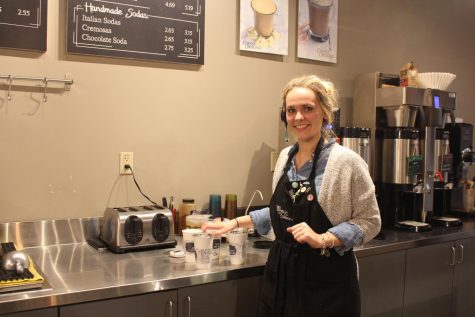 Callie Manias, staff reporter

February 17, 2019
A college student  opens the doors to a hustling coffee shop filled with cheerful baristas and order his or her drink of choice and then sits down, hoping to get some work done. The local coffee shop chain, Coffee Crossing, has been filled with people working, studying and hanging out for 15 years an...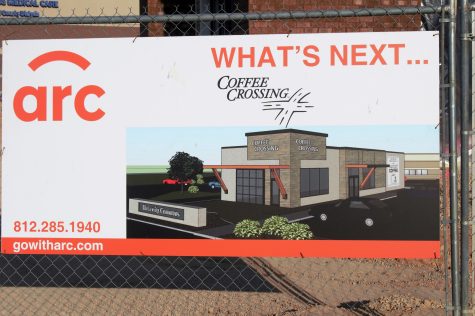 Jewell Conner and Trevor Swearingen

September 21, 2016
Aromas of fresh coffee, chattering of college students and knitting groups fill the air as you open the door to Coffee Crossing. Smiling, friendly faces greet you at the counter as you begin to place your order. The coffee is made fast, so you'll be sipping warm coffee while relaxing in a comf...