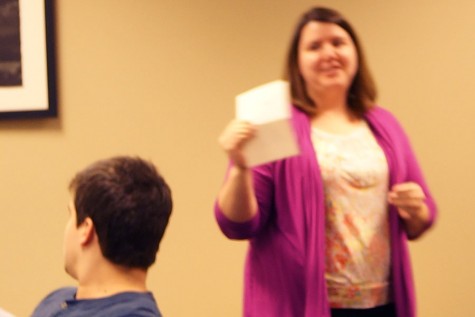 Lori Mundell, Staff Reporter

March 21, 2016
A staff departure, a new arrival and upcoming events were some topics discussed during March's Student Involvement Board meeting. The meeting took place on Monday, March 7 at 12:30 p.m. in University Center North, room 122. Ashley Kern, English senior and student liaison for Campus Life, led the...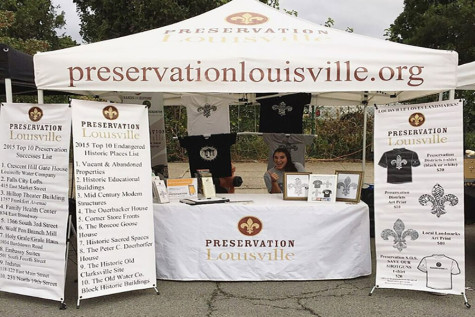 Hannah Foreman, Staff Reporter

November 16, 2015
Sitting on your couch, watching the same episode of Criminal Minds for the fifth time, you think to yourself, "Isn't there something more productive I could be doing? Something that isn't homework? I already know how this one ends." If you're interested in getting more involved in your community,...