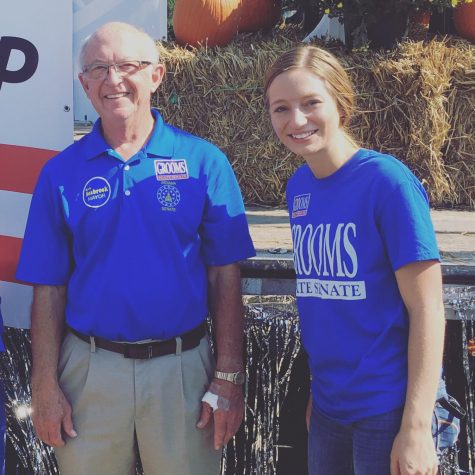 Stephen Simmons, Staff Reporter

October 21, 2018

Filed under Campus, Features, Midterms 2018, Politics
College students voted more in 2016 than in 2012, according to a study by Tufts University's Tisch College. Voting is one way to support a political candidate, but some students are taking a more direct approach by volunteering their time to local campaigns. Kimberly Wrigley Senior criminal ...
August 27, 2012

Filed under Opinions
"I am a concerned citizen, and I approve this message." During this political election, most media outlets — TV, radio, etc. — are bombarding viewers and listeners with messages about why or why not to vote for a par...