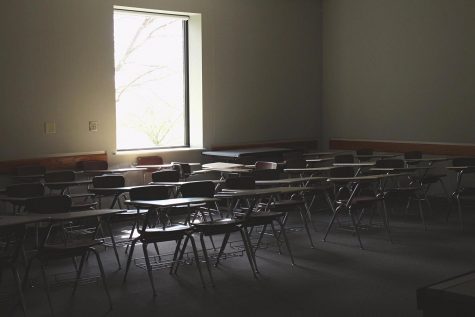 Randi McDole, Staff Reporter

April 14, 2017
Students are often faced with strict attendance policies and high amounts of stress. Some students may choose to take the occasional mental health day. According to Merriam-Webster, a mental health day is when employees, or in this case students, take time off in order to relieve stres...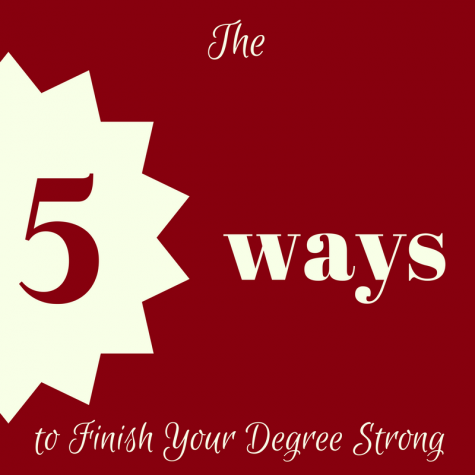 Randi McDole, Staff Reporter

April 10, 2017
As the spring 2017 semester nears its end, seniors are faced with life-changing decisions and possibly senioritis. Students in need of some inspiration can find it all across campus, whether it is from advisers, professors, alumni or other current students. Here are five ways to finish your degree st...