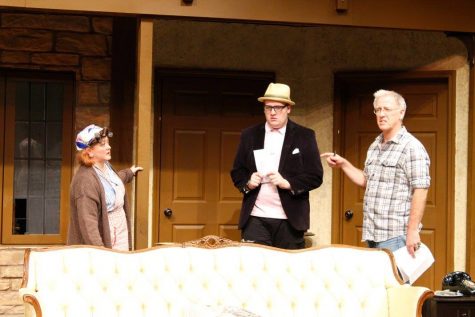 Tassy Payne, Staff Reporter

January 26, 2017
Jim Hesselman. Does that name ring a bell? Some might remember glancing at his name when they were reading the program for IU Southeast's production of "Angels in America" in 2015 or "Guys and Dolls" in 2016. Others might have seen his name when they were getting ready to sign up for ...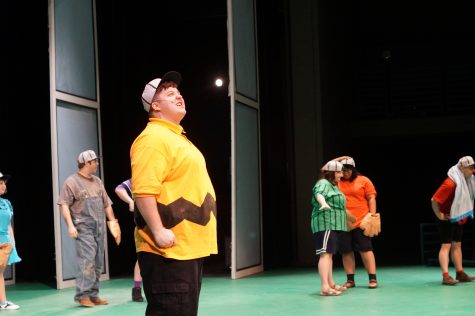 Kaitlin Porter, Staff Reporter

November 18, 2016
Charlie Brown's iconic yellow and black shirt, Lucy's attitude, Linus' blanket and the whole Peanuts gang have taken over The Robinson Theater at Indiana University Southeast. The production opened Thursday, Nov. 3 at 8 p.m., transporting the audience to the comic strip based on Charles M. Schult...