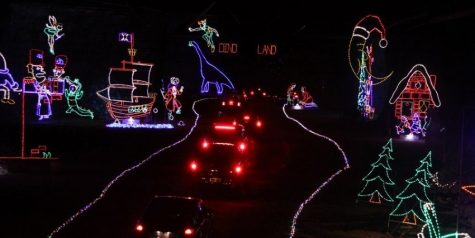 Samuel Murphy, Staff Reporter

December 4, 2017
The lights and decorations are being hung with care, the sounds of seasonal music is beginning to come through radios and speakers everywhere, and the Christmas season is finally here. The "most wonderful time of the year" is starting to finally get underway in Kentuckiana. It's a time of y...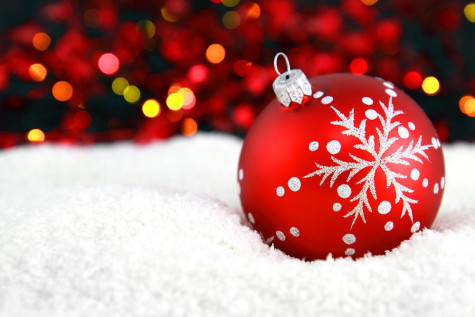 Kaetln Harrison, Staff Reporter

November 12, 2015
On the first day of Christmas The Horizon gave to me, a winter fun guide for the whole family. Winter is fast approaching. The air is turning crisp and chilly. The smell of firewood attacks your nose as soon as you walk outside and a sense of holiday spirit begins to surround you. With the changing...