Horizon Radio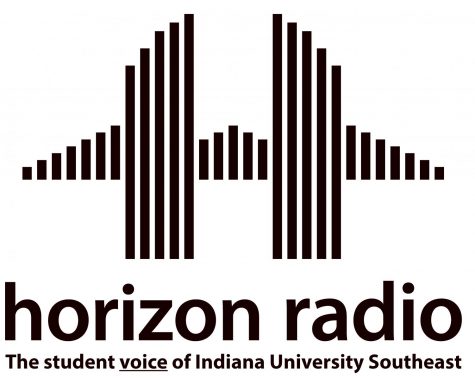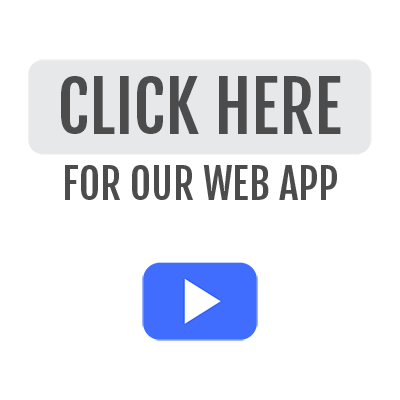 Listen live to our Internet radio station, broadcasting music, sports and talk/news 24/7.
If you're part of the IUS community, we're looking for help. You can come on and be a radio personality/DJ, playing from your own music collection or from our library of 18,000+ songs. We also have sports and news talk shows and broadcast Grenadier sports live.
How to join
Contact Adam Maksl (amaksl@ius.edu or at 812-941-2892) or send an email to iusradio@ius.edu for more information. Anyone can join, no matter your major.