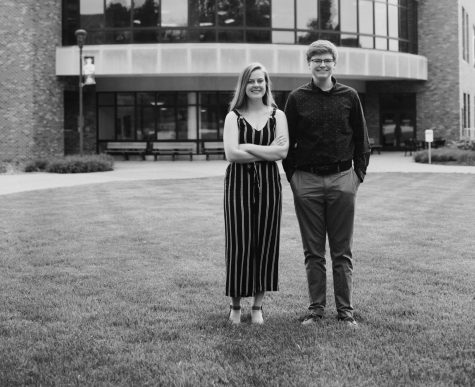 John Clere, Editor-in-Chief

September 22, 2019
The IUS Student Government Association President and Vice President submitted a letter of resignation Friday, Sept. 20 following Tuesday's SGA Senate petition to impeach President Rachel Ronau. The resignations were to be discussed at the SGA's weekly meeting on Friday, but the senate began its...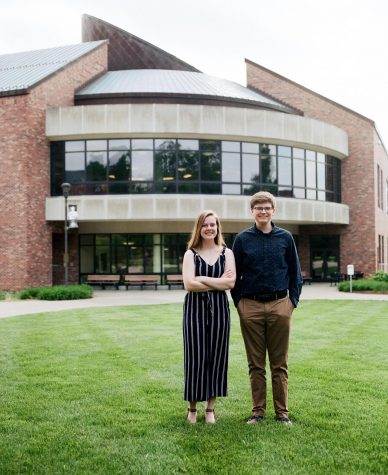 John Clere, Editor-in-Chief

June 24, 2019
After winning a contentious campaign in the spring of 2019, the new IU Southeast Student Government Association President, Rachel Ronau, and Vice President, Mitchell Henry, seek to increase participation in student government and make their organization more transparent during their term. Ronau, a biology...